Because of the current Corona measures, we can go and take flight lessons again, but we must use our personal equipment. That includes a headset.
I've been putting off buying one, to be honest. But now I had no choice.
I didn't take any risks and bought a David Clark H10-30. Which, according to David Clark, offers: Outstanding Value in a Proven Design
Since you pretty much see everyone using David Clark, I assumed it was a safe bet.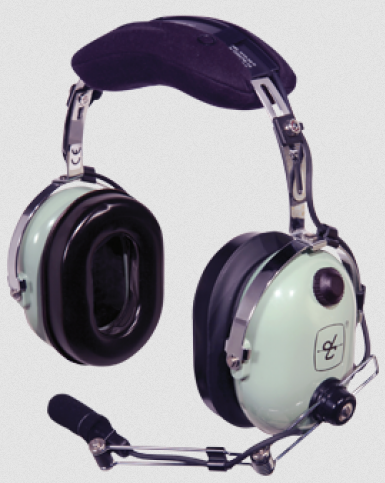 It set me back € 329,00. Including a carry bag and shipping. I bought it at "pilotshop.lu". Mind you, it hasn't actually arrived yet ...
So I'm waiting for my headset before I can go fly again!
More Corona Measures
There are more corona measures on the airfield, including:
Airfield is closed to the public
The bar is closed
Pilot room only accesible for airfield commander
All hangar doors remain open
Mandatory personal equipment
Mandatory gloves, mask, always disinfect the cockpit
Local flights
And some more
All reasonable, of course.