Hard to even comprehend I'm writing this, but the sad reality is two days ago we've lost Eric, who has been my instructor, in a tragic accident.
He was an amazing instructor, always patient, knowledgable and positive. Always available for good advice or just to have a drink and chat.
My heart goes out to his family and friends. He'll be missed by a lot of people, including me.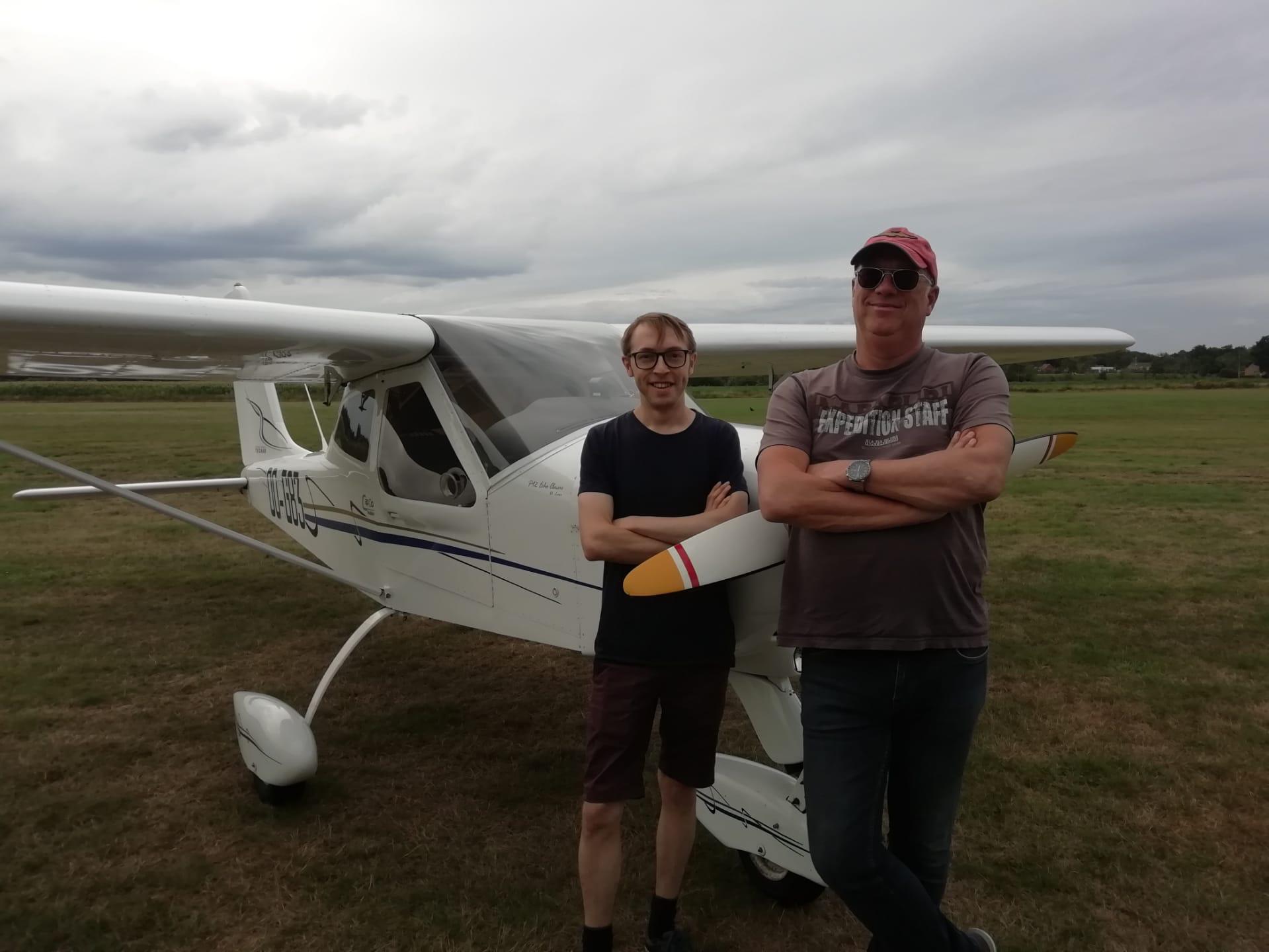 The accident itself, is said to be a Stall-Spin shortly after a go-around. At low altitude Eric seemed to have lost control - for some reason - of his bright yellow Colibri F-PAMD.
When flying, he often reminded me of something that applies not only to flying:
Relax ... and don't forget to enjoy